PROOF OF IDENTITY
You must provide 2 COPIES of your valid driver's license or state ID card, with an issue date of 6 months ago or longer.
Note: If the name on your ID does not match the name on your citizenship document or application form, please provide a copy of the legal document to show the name change.
If your ID issue date is six months ago or less, or you don't have one at all, please provide one of these if you are recognizable:
If your state ID has been issued less than 6 months ago, you must fill out the supplemental questionnaire form along with 5 additional forms of ID.
PRIMARY ID

Current Passport
(mutilated, altered, or damaged passports are not acceptable)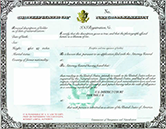 Naturalization Certificate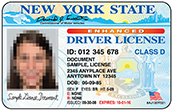 Driver's license older than six months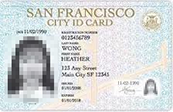 Government ID: city, state or federal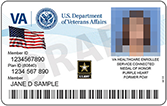 Military ID: military and dependents
If none of the above is available, please submit at least 6-10 items from the combination of personal documents and public records from the list below, documents that bear your photograph, signature and/ or physical description are particularly helpful.
SECONDARY ID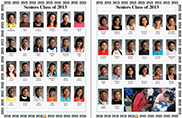 School yearbook photograph
with name and name of the school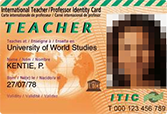 Employment identification card/records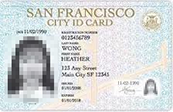 Federal, state or municipal identification card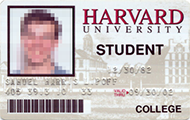 Student identification card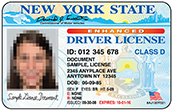 Driver's license
(Valid or expired)/suspension notice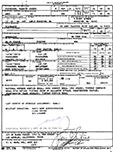 Military records (DD-214)

Selective service registration/classification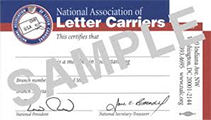 Union membership cards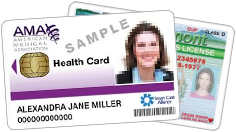 Professional license
nurse, beautician, pilot, mechanic, etc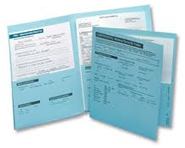 Physician's or immunization record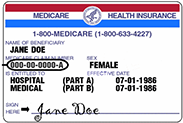 Medicare/health insurance card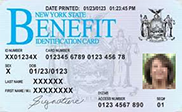 Welfare card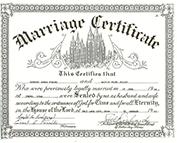 Marriage certificates and licenses/divorce decrees

School transcripts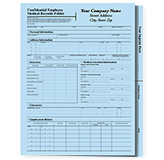 Insurance records

Expired passport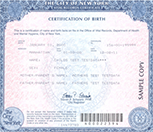 Hospital birth certificate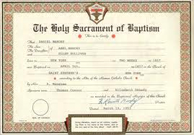 Baptismal certificate or other religious records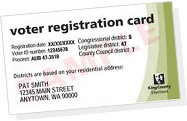 Voter's registration card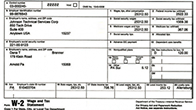 Income tax records/ W-2 forms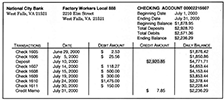 Banking records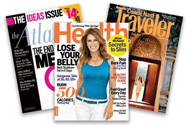 Newspaper articles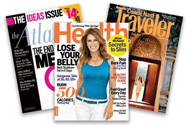 Publicity features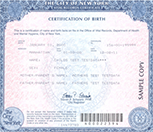 Children's birth certificates with parent's name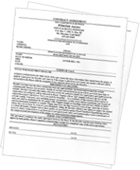 Mortgage, lease or rental agreements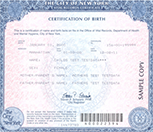 Parents' or siblings birth certificates