< Back
COVID Related FAQ - Where Can I Travel Once I Am Vaccinated?
By Kennedee Keys, on May 14, 2021
As you all know COVID-19 has taken a toll on all of our lives. Now that vaccines have been implemented things are starting to get back to normal, it seems like everyone is asking, is it safe to travel after getting the vaccine, do I still have to follow the travel restrictions after getting it and where can I travel now that I'm vaccinated? Below you can find the answer to those questions.
The CDC is still advising people to refrain from international travel. They recommend vaccinated individuals to still take special care and precautions. If you must travel please check with the US State Department for information on returning from your visit.
THE BAHAMAS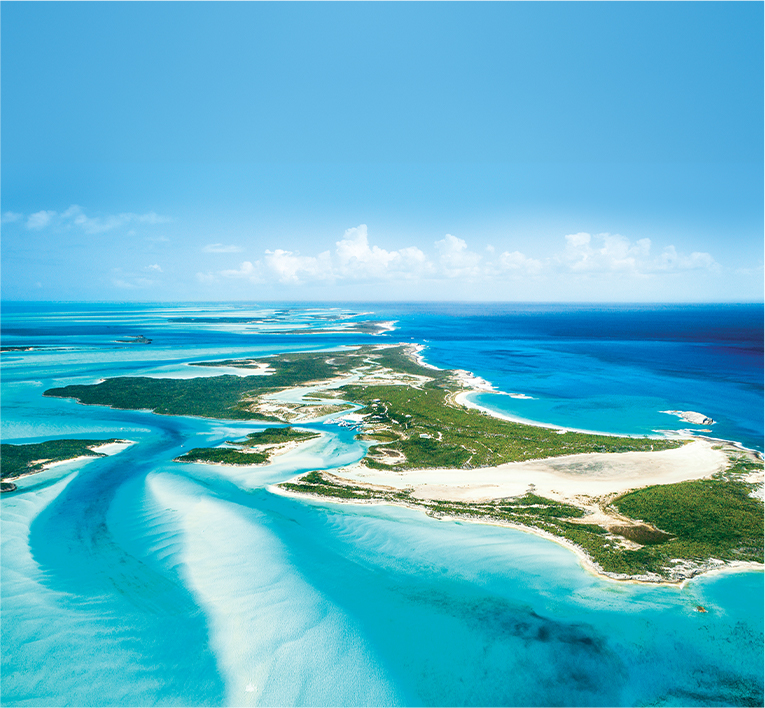 The Bahamas are welcoming fully vaccinated travelers (2 weeks after individuals who have had their second dose in a 2-dose series vaccine or 2 weeks after a single dose vaccine) They are exempt from any pre-arrival testing requirements as well as on-island protocols. The Bahamas is also open to unvaccinated travelers but you must provide a negative COVID test no more than five days before arriving.
CROATIA
Fully Vaccinated Americans can bypass Croatian's COVID testing and quarantine requirement. They are also open to individuals who are not vaccinated. Unvaccinated travelers must present a negative COVID test taken less than 48 hours before arrival. Travelers can also test upon arrival and must quarantine until they receive a negative result.
SEYCHELLES

Seychelles is another place that fully vaccinated individuals can arrive quarantine-free. They must provide proof of vaccination also a negative COVID test taken within 72 hours will be requested on arrival. Individuals who have not been vaccinated are still able to travel to Seychelles with a negative COVID test but they will have to undergo quarantine.
Comments
Something to share? Speak your mind!